Chicago Heater Company Trays and Spray Valves
Chicago Heater Type Replacement 430 SS Riveted trays in accordance with the HEI.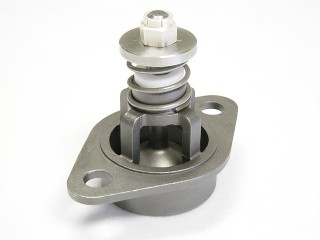 Chicago Spray Valve
(SKU #XXXXXX)
316 SS Spray Valve Fits all Chicago Heater Deaerators. Supplied with or without the teflon Guide.
Price: $ Call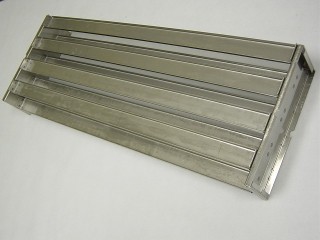 Chicago 430 SS Riveted Trays
(SKU #XXXXXX)
Chicago Heater Type 430 SS Riveted Trays per the HEI. 11″Wx4″Hx37″-36″-30″-24″.
Price: $ Call