Graver-Ecodyne Deaerator Trays and Spray Valves
We are pleased to offer a selection of Graver -Ecodyne Deaerator Type of Parts.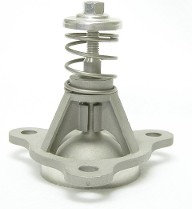 316 SS Graver-Ecodyne 3 Hole Spray Valve
(SKU #XXXXXX)
Graver -Ecodyne Type 316 SS Spray Valve with 3 Hole pattern.
Price: $ Call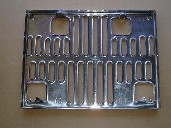 Graver – Ecodyne try 430 SS Tray
(SKU #XXXXXX)
430 SS Graver -Ecodyne type Stamped 430 SS Trays.
Price: $ Call